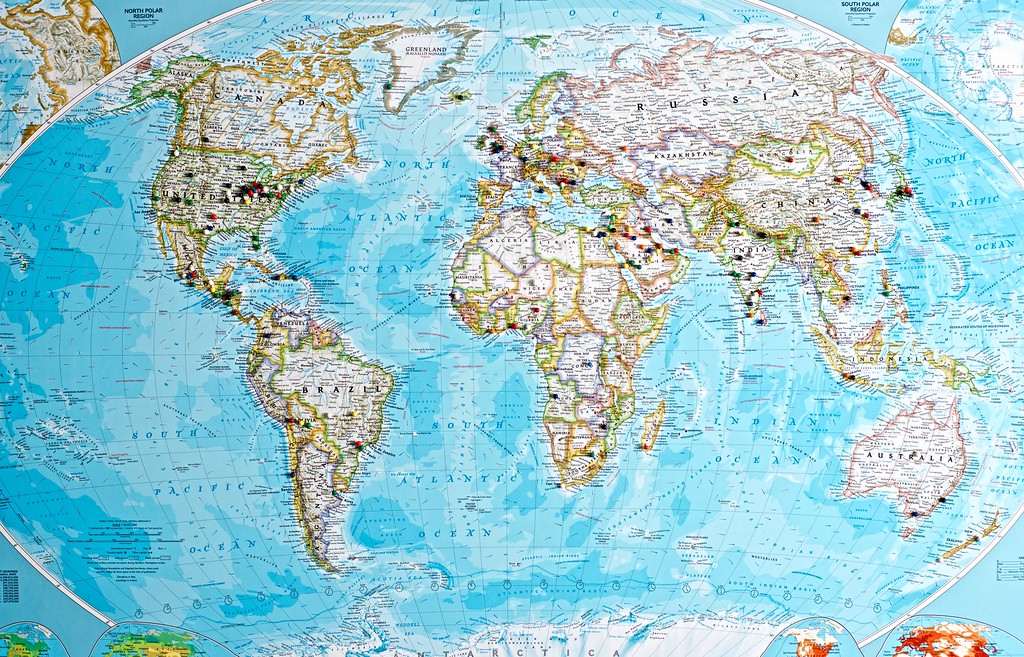 Here are answers to frequently asked about questions about:
Traveling for The Best Knee Treatment
How far do patients come for treatment at Shelbourne Knee Center?
Most patients come to us from throughout Indiana and the Midwest. Professional athletes in other countries who are injured also choose Shelbourne Knee Center for our proven results.
Why Should I Travel to Shelbourne Knee Center?
Many of our satisfied patients from outside Indianapolis came to us after they couldn't find the care they needed close to their homes.
Our treatments are based on 36+ years of experience and research with 13,000+ patients. We know what works best in treating ACL tears, knee arthritis, and other knee injuries and conditions.
Is Shelbourne Knee Center a good place for a second opinion?
Many patients come to us for a second opinion. We believe that every patient who is thinking about knee surgery should see more than one orthopedic surgeon before deciding whether to have surgery, and if so, who should do it.
Some patients who were told that surgery was their only option may find other treatments at Shelbourne Knee Center. For example, physical therapy is very effective for most patients with knee arthritis and meniscus tears.
Getting to Indianapolis
Where is Indianapolis?
Indiana is in the Midwest on Lake Michigan. It's next to Michigan, Ohio, and Illinois. Indiana is also near Kentucky. The two states are separated by the Ohio River.
How far is the airport from Shelbourne Knee Center?
We're 21 miles from the Indianapolis International Airport.
How Far is Indianapolis from Me?
Cities near us include:
Columbus, Ohio: 168 miles.
Frankfort, Ky.: 129 miles.
Lansing, Mich.: 221 miles.
See how far Indianapolis is from you.
Staying in Indianapolis
Get more information about hotels in Indianapolis.
How do I get around Indianapolis?
Indianapolis is a walkable city. If you're driving, there are many parking spaces.
You can also take taxis, Uber or Lyft, or use our bus service.
Get more information about getting around Indianapolis.
Where can I get more information about Indianapolis?
Visit Indy has information about food, things to do, and more.