Welcome to Shelbourne Knee Center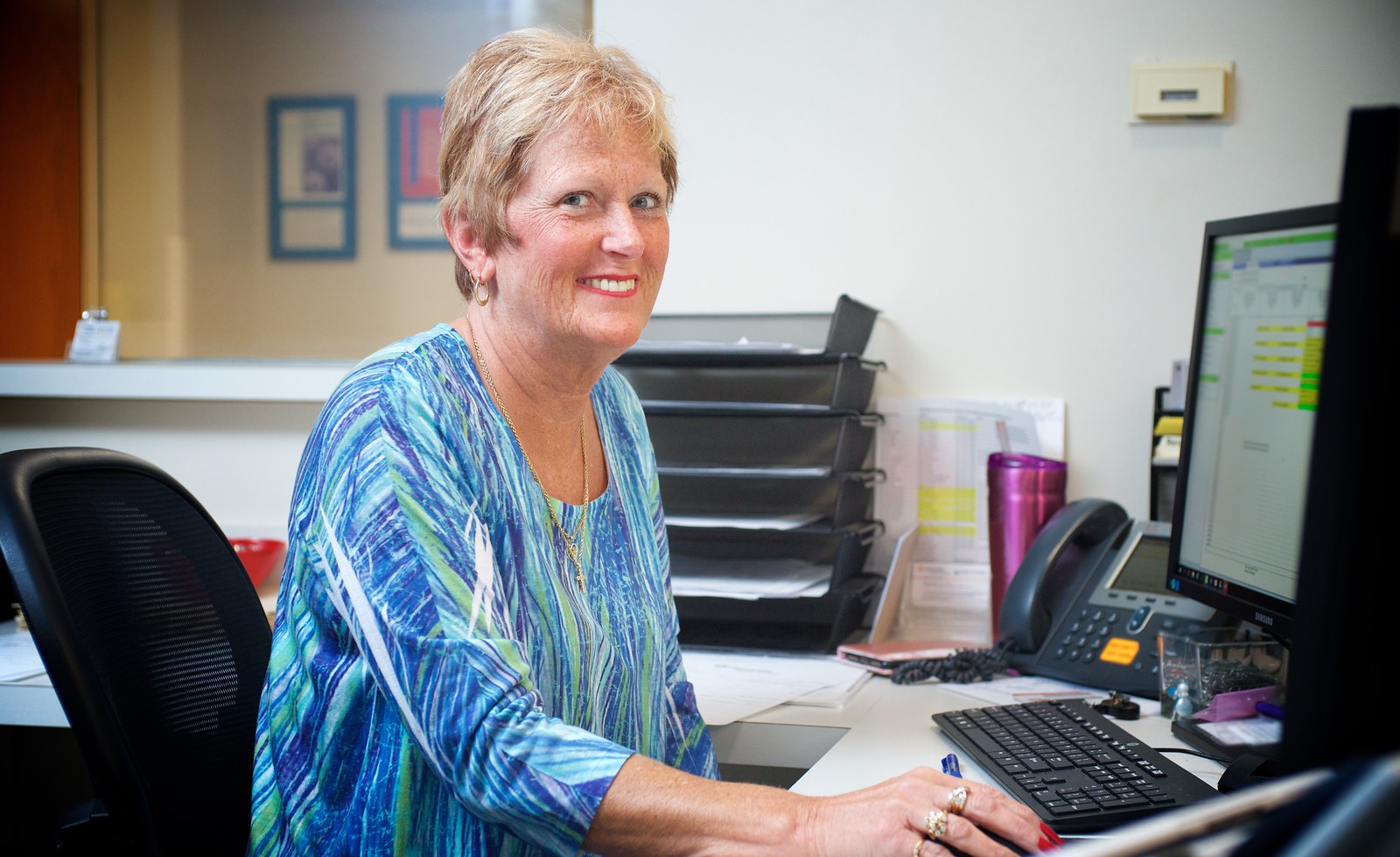 At Shelbourne Knee Center, we help you get you off the sidelines and back to living, working and playing the way you want.
Learn more about how we do that here.
Your First Appointment
Your first appointment could last for 2–3 hours. It includes:
A review of your medical history.
A review of your knee injury or condition.
Knee X-rays if you haven't had them recently.
An exam of your knee.
A discussion of your treatment options.
We can usually schedule your first appointment within 24 hours of when you call us, Mondays through Fridays.
Billing and Insurance
We know that medical insurance and billing can be very confusing. Please feel free to talk with our business office before your visit. We can help you with pre-certifications, out-of-pocket calculations and insurance issues.
Workers Compensation and Liability Claims
Procedures for appointments and treatment under Workers Compensation and Liability Claims are different than other appointments and treatment. If you have a Workers Compensation or Liability Claim, please read about our procedures before calling us.
Registration Form
The Registration Form helps us provide the best possible care for your knee. You can complete the form:
Online before you come in for your first appointment or
During your first visit.
Traveling to Indianapolis
Patients come to Shelbourne Knee Center from many states and countries. Learn more about traveling to Indianapolis.
Our Results
By focusing only on knees and studying our patients for 36+ years, we continually improve treatment for knee injuries and conditions.
Patient Stories
Find out how patients with ACL injuries, knee arthritis and other knee injuries and conditions got back to their lives after treatment at Shelbourne Knee Center.
Tell Us Your Story
We love to hear and share stories about our patients' experiences at Shelbourne Knee Center.