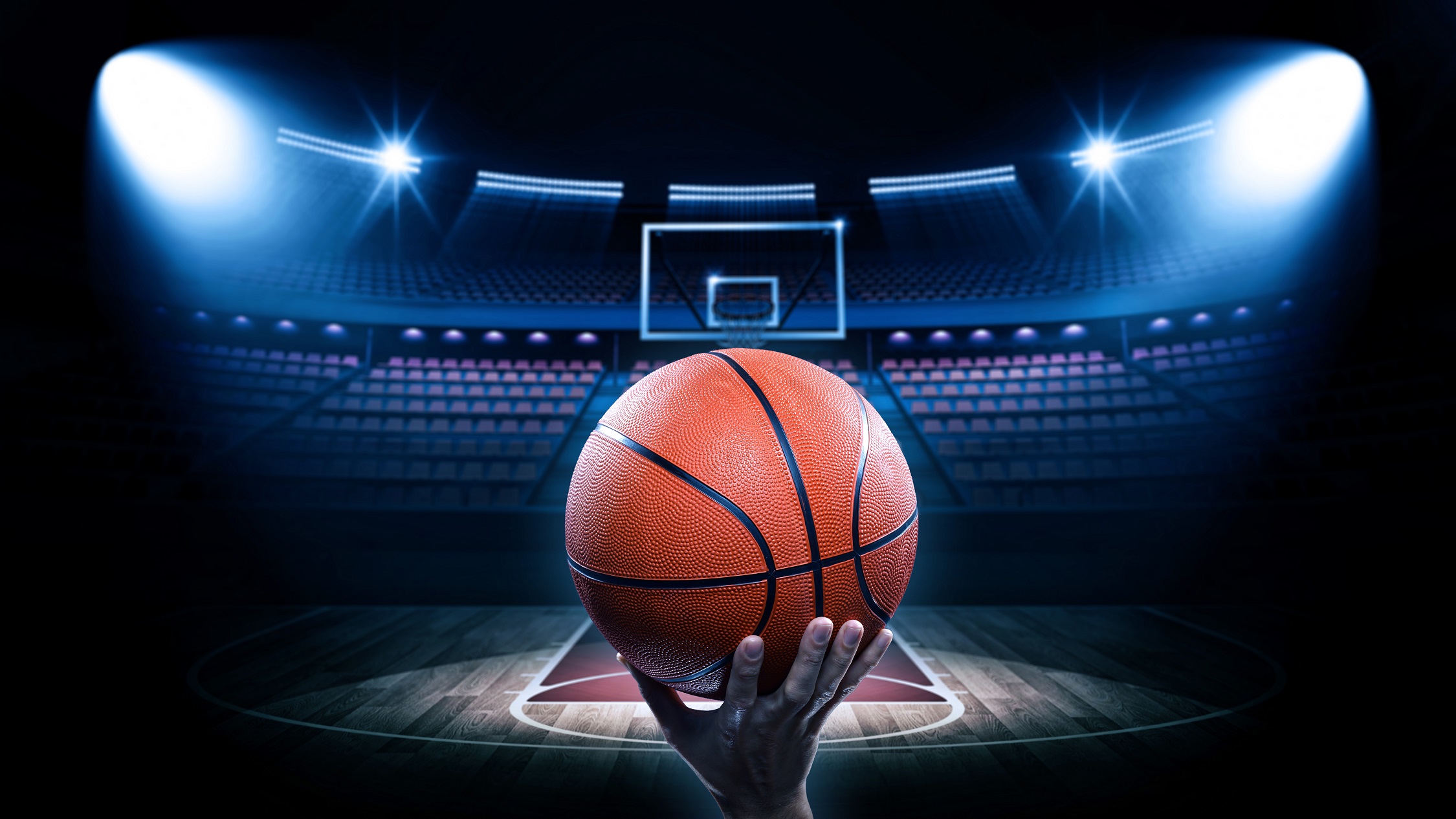 When Azzi Fudd, the top girls' basketball college prospect in the country needed ACL surgery, she turned to Shelbourne Knee Center. Azzi's story became an ESPN cover article, and it's easy to see why.
Playing in the 2019 national 3-on-3 tournament in Colorado Springs, Azzi, a 5-foot-11 guard, tore both her anterior cruciate ligament (ACL) and her medial collateral ligament (MCL). Back home in Virginia, her mother, Katie, made a decision that was easy for her: Take Azzi to see K. Donald Shelbourne, MD—the same surgeon who had repaired her own ACL tear while she was playing in the WNBA.
The road to recovery
Just three days after Azzi's injury, the Fudds made the 9-hour drive to Indianapolis overnight, arriving shortly before her appointment. Dr. Shelbourne explained that Azzi's MCL had to heal before he could reconstruct her ACL. After six weeks, Dr. Shelbourne performed the surgery, using the patellar tendon from Azzi's healthy left leg as a graft. Shelbourne Knee Center research has shown this graft to be best option because it allows for unrestricted rehabilitation and earlier return to sports than a hamstring graft, which is still used by many orthopedic surgeons.
Over the coming months, Azzi worked hard, following Shelbourne Knee Center's research-backed physical therapy protocol. Just nine months after the game in Colorado Springs, Azzi was back on the court playing for St. John's College High School in Washington, DC, scoring 18 points and leading her team to victory. In the fall of 2021, Azzi will join the University of Connecticut's legendary women's team.
Read the ESPN cover story about Azzi's serious knee injury, treatment at Shelbourne Knee Center and hard-earned recovery.